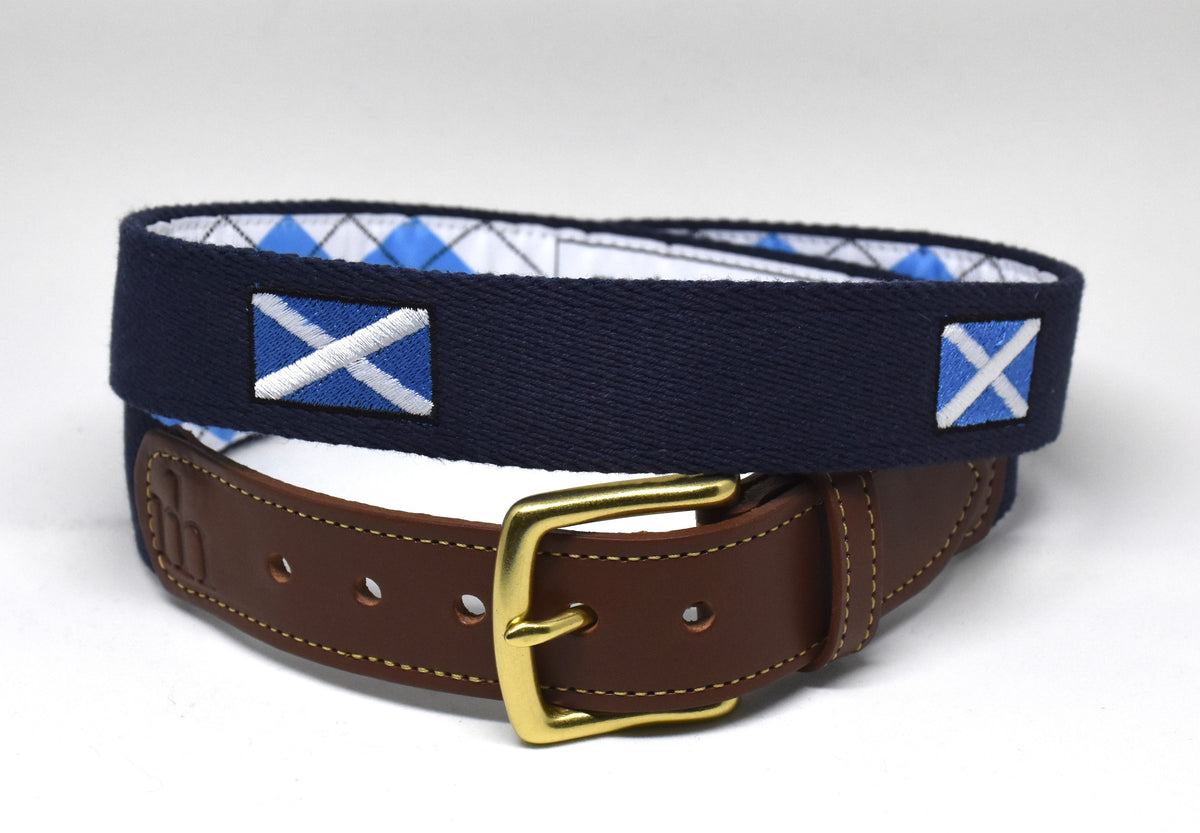 Love my belt!
Thank you Menhaden Lane!
I ordered the wrong size (my fault) and they were so great and prompt about exchanging it.
I love the belt, well made, and it looks great.
Never Received the Belt
Never received the belt so a bit difficult to review. Customer service receives one star as well. Very disappointed with Menhaden Lane.
Best experience!
Saw an ad on instagram. Ordered a belt, got it in 5 days. Easy and perfect !
Poor sizing
Product was nice but sizing very small. Recommendation is to go 2 inches over waist size but I would say go 4 over. Measured against my current belts and is an inch shorter than them
Saltire belt
Since I have a number of YRI belts they are my reference point. The belt is not quite of the same quality with thinner leather. The sizing is quite small which seems odd. The service in correcting the sizing issue was very good.