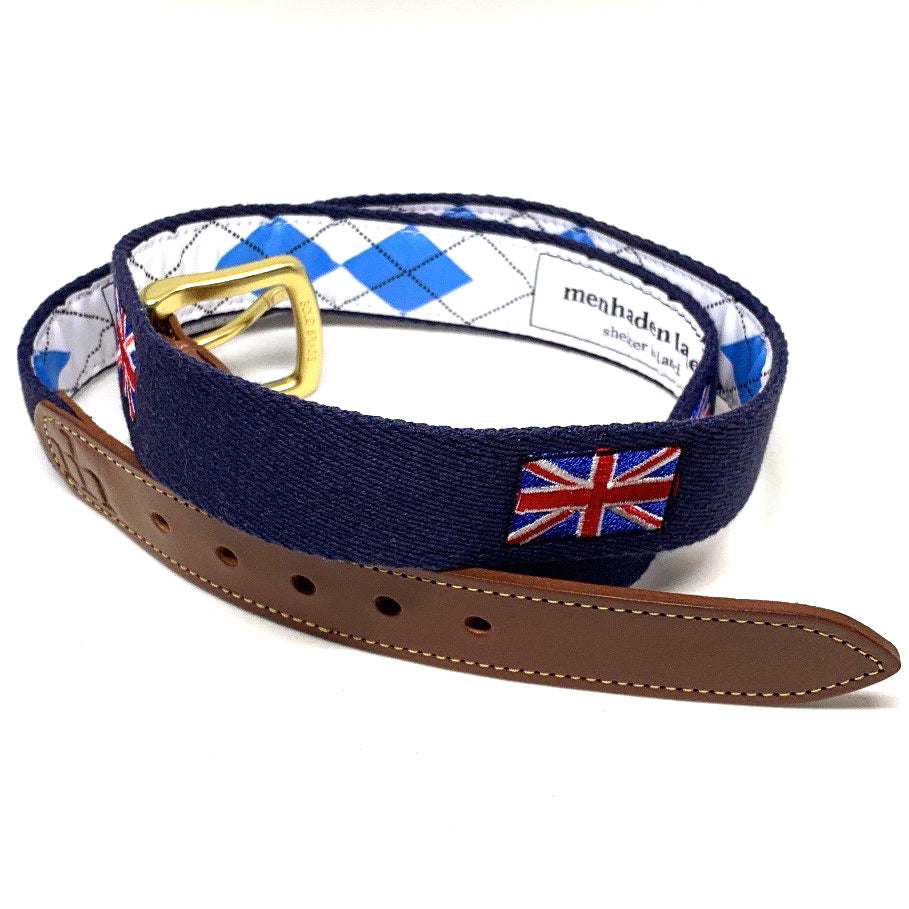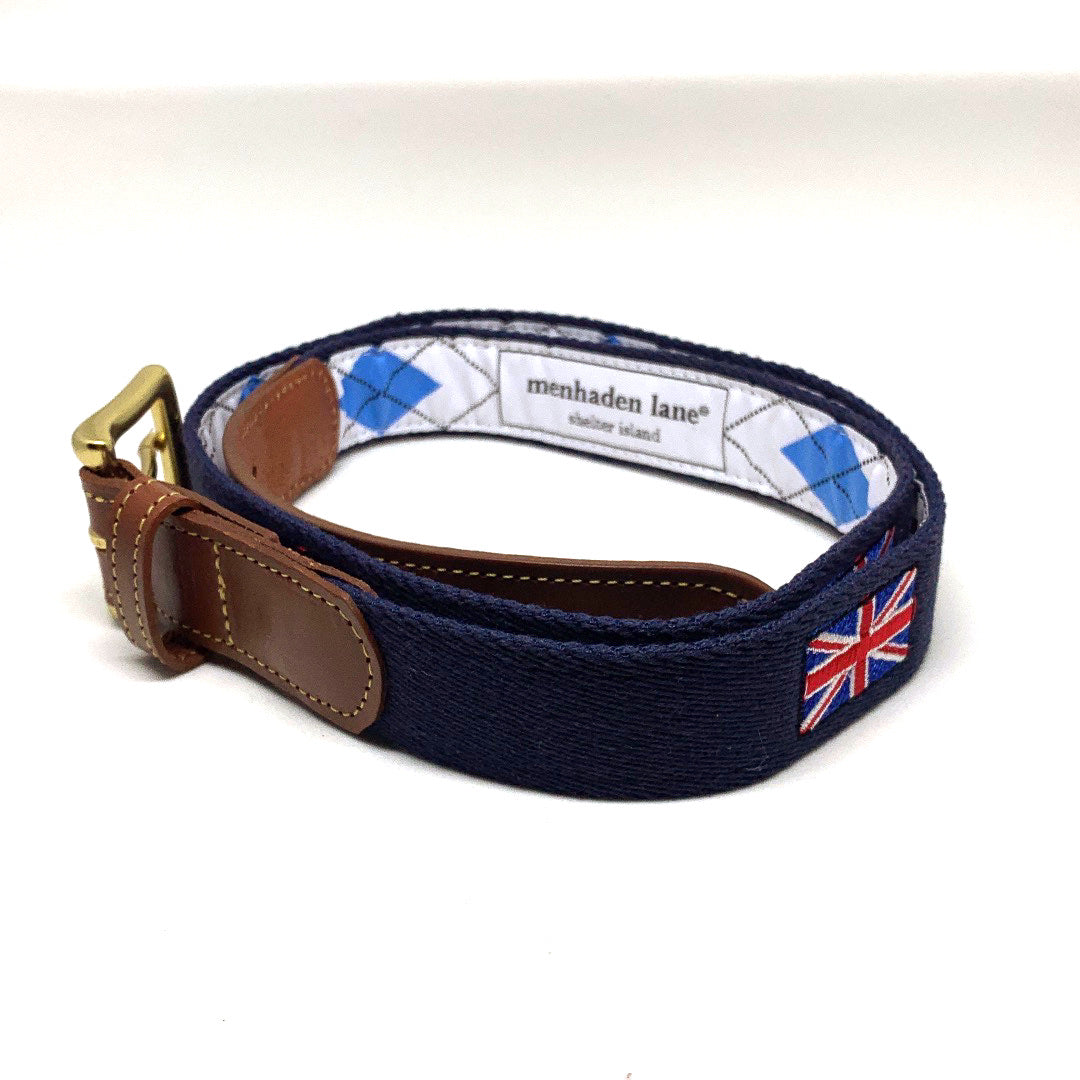 Incredible Customer Service
Based on my review the team followed up. Extremely impressed by the follow up service. I have a belt that fits and it's great! Thank you team!
Good Quality product. Far too small.
I really the instructions to grab two inches above my waist size. But it didn't fit around my waist at all. My Fiancée took it off my hands.